Songwriting Workshop
Sunday, February 10, 10 am - 4 pm
The beauty of a well-written song comes from a unique point of view expressed in a personal way. This workshop will help you express your own truth in song by giving you tools to enhance your creativity and hone your craft. Focus on lyric writing.

We will do lots of writing, voluntary sharing, and respectful listening. Participants will come away with fresh inspiration, song ideas, and tools for starting and finishing songs.

At Artichoke Music, 2007 SE Powell Blvd, Portland. $80.
Details & registration: or

---
5th Annual
Donegal, Ireland Songwriting Retreat
April 12 - April 19, 2019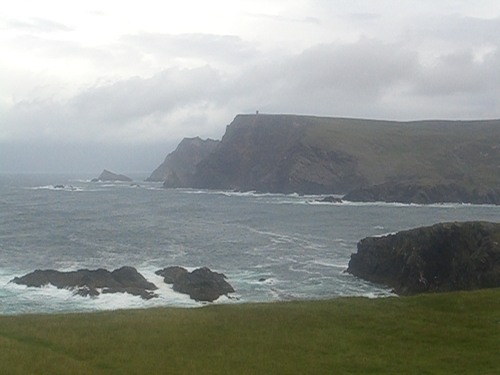 Join me for a week-long songwriting retreat in Donegal, Ireland! We'll spend a week in a seaside Irish village, writing and sharing songs, getting to know the local area, and enjoying Ireland's natural beauty. Limited to 10 participants.
For more info see Donegal Songwriting Retreat or contact Matt:

---
9th annual
Hidden River Songwriting Camp
July 24 - 28, 2019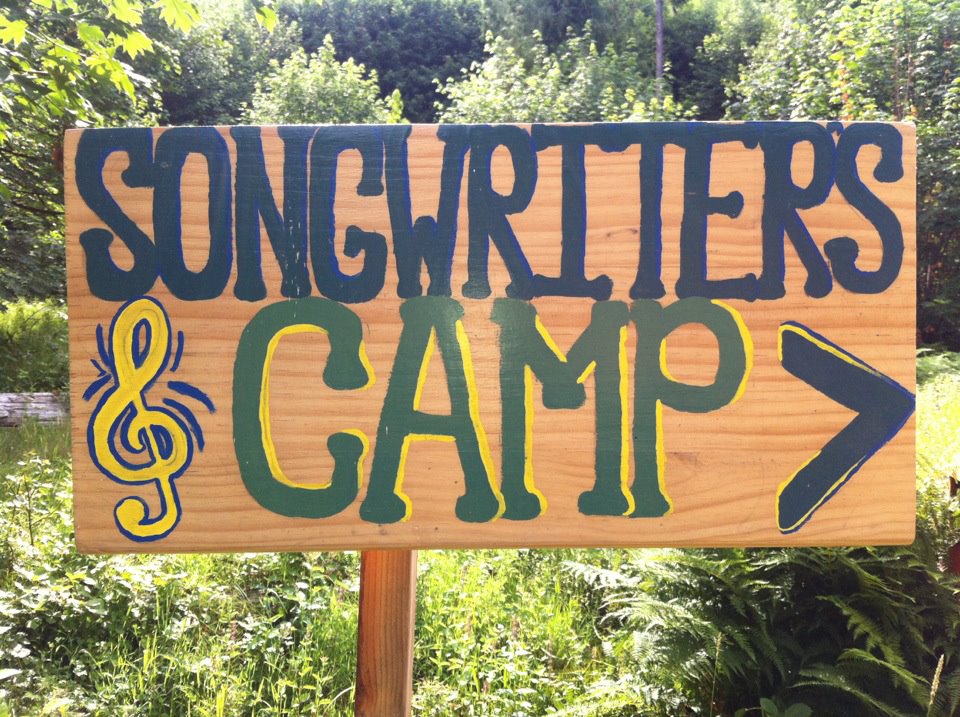 Hidden River Songwriting Camp is a weekend songwriting retreat about two hours from Portland, Oregon. Songwriters gather to write, share songs and enjoy the beauty of the natural site. 2019 will be the ninth year of this weekend of music community and inspiration. Limited to 30 participants per camp.

Details and registration: Hidden River Songwriting Camp
---

About Matt Meighan
Matt Meighan lives in Portland, Oregon where he performs regularly, teaches the popular weekly Songwriting as Truth-Telling class and hosts the Songwriter Roundup show at Artichoke Music in Portland. He hosts the annual Hidden River Songwriting Camp on the Long Beach, Washington peninsula each July. Matt studied poetry at the Jack Kerouac School of Disembodied Poetics in Boulder, Colorado, where he earned an MFA in writing and poetics. He is currently recording his third CD, Love Today. www.mattmeighan.com