Workshop: Performance as Connection
Sunday, February 18, 10 am - 4 pm
Performing songs and music for others can be a positive and transformational experience for the performer and listener alike. Whether at an open mic, a stage show, or an informal song sharing, a compelling performance flows from connection: between the performer and the song, the performer and the audience, and most of all between the audience and the song.

Well look at overcoming obstacles to fully present, pleasurable performance, and explore tools and practices to make performing both more fun and more compelling.

All levels of performing and musical experience are welcome. Participants will have the opportunity to peform a song during the workshop, but are not required to do so. 10 am - 4 pm, with an hour break for lunch.
Sunday, February 18, 10 am - 4 pm at Artichoke Music, 2007 SE Powell, Portland OR. $80.

Details / registration: artichokemusic.org/classes/class.php?id=1904 or
---
8th annual
Hidden River Songwriting Camp
July 25 - 29, 2018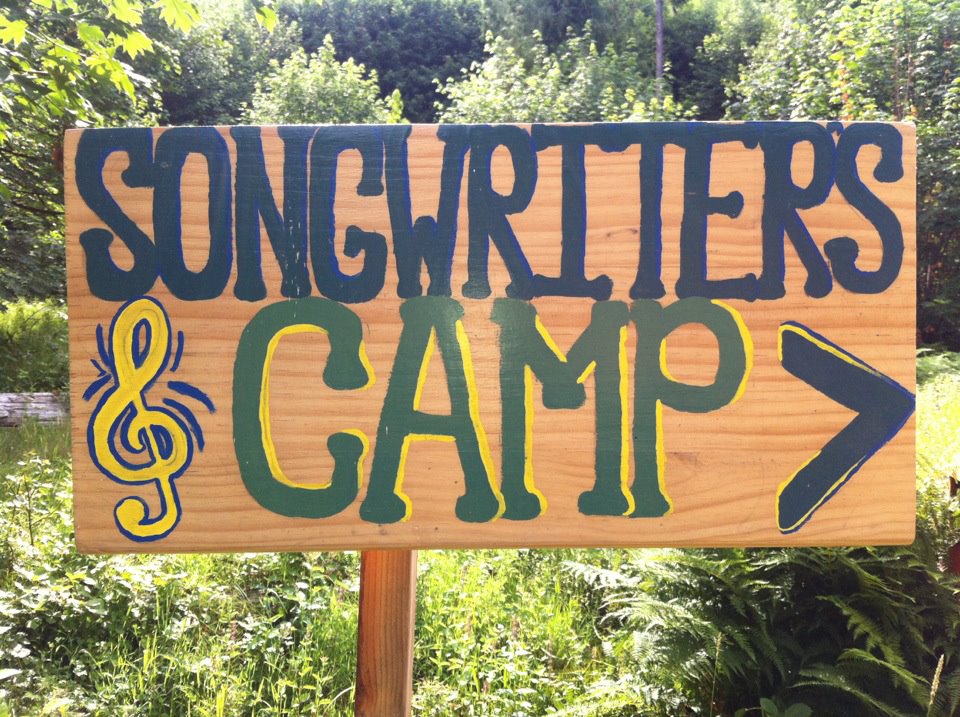 Hidden River Songwriting Camp is a weekend songwriting retreat about two hours from Portland, Oregon. Songwriters gather to write, share songs and enjoy the beauty of the natural site. 2018 will be the eigth year of this weekend of music community and inspiration. Limited to 30 participants per camp.

Details and registration: Hidden River Songwriting Camp
---

About Matt Meighan
Matt Meighan lives in Portland, Oregon where he performs regularly, teaches the popular weekly Songwriting as Truth-Telling class and hosts the Songwriter Roundup show at Artichoke Music in Portland. He hosts the annual Hidden River Songwriting Camp on the Long Beach, Washington peninsula each July. Matt studied poetry at the Jack Kerouac School of Disembodied Poetics in Boulder, Colorado, where he earned an MFA in writing and poetics. His next CD, Unique, will be released in early 2017. www.mattmeighan.com