Third Annual
Donegal, Ireland Songwriting Retreat
April 22-29, 2017
Join a small group of fellow songwriters for a week-long songwriting retreat in Donegal, Ireland! We'll spend a week in an Irish village in the Gaeltacht (native Irish language region) on the rugged west coast of Ireland, writing and sharing songs, getting to know the local pub scene, and enjoying the region's natural beauty.
Each day's program includes lots of free time to write, collaborate, and enjoy the rugged beauty on the coast of Donegal. Evenings we gather to share songs and poems at our house and / or one of the local pubs.
We had a great time in 2014 and 2015 and look forward to our third year.
Limited to 10 participants. Cost $1,200 includes lodging and group meals.
More info and lots of photos at our facebook page.
For more info contact me at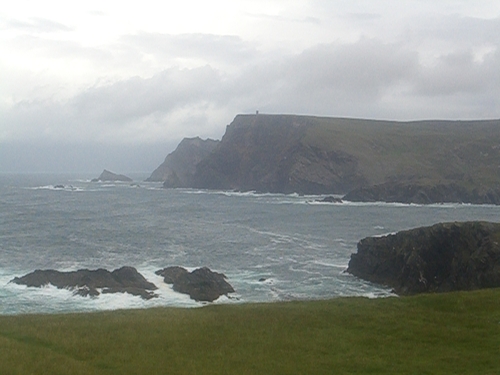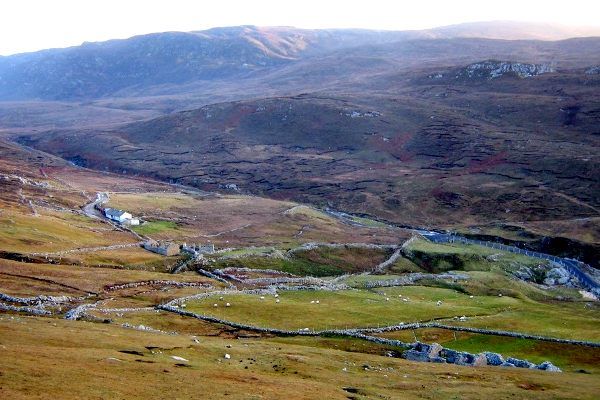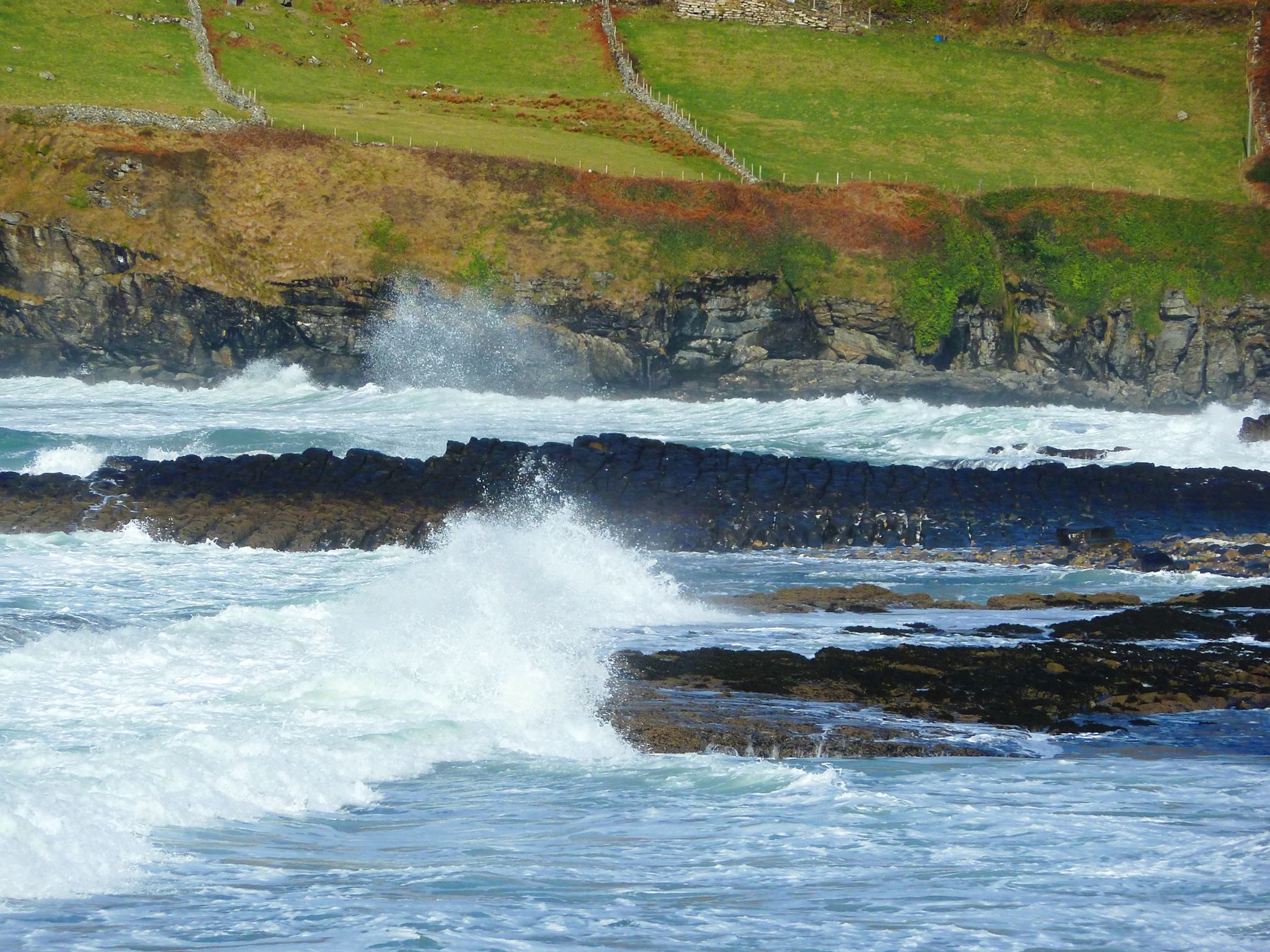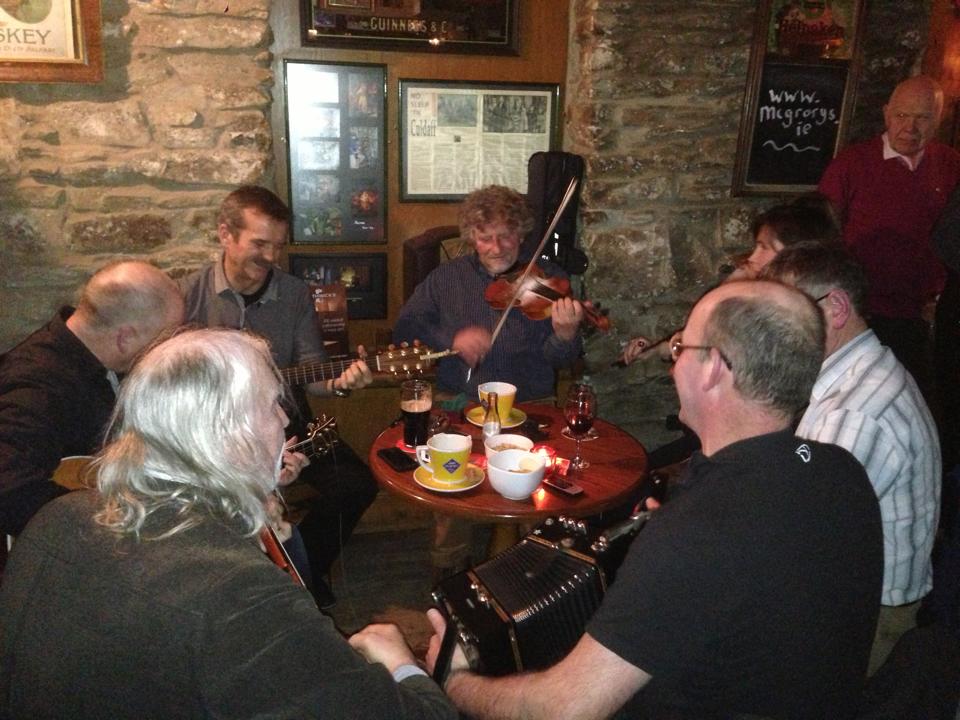 Photos of Glencolumbkille by Margaret Rose Cunningham - see more at www.facebook.com/TheCliffsOfGlencolmcille. Used by permission - thank you, Margaret.